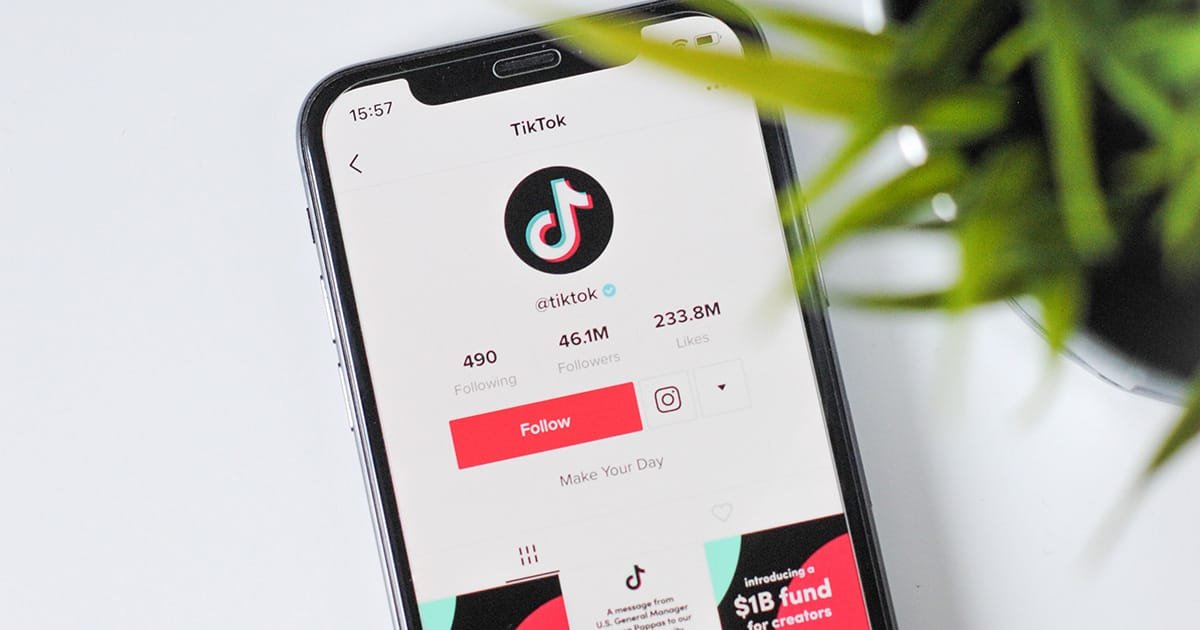 If you have some glitch or edit needs on TikTok. The best option is to download the latest update. That is why we have created this article to make it easy for you. You can find other ones online, but we guarantee that every information in this guide is up to date as at when it was drafted.
Some frequently asked questions will be answered in the guide as you read. If you follow the guide carefully, you can update your TikTok in 1m.
Why Is It Important To Have the Latest Version of TikTok Available?
It is important to have the latest version of TikTok available so that users can take advantage of new features and content. Updates also allow for security and data filters to be installed, which can effect how users interact with the app and each other.
Finally, notes from the developers about new features or changes to the app are often made available through updates, so it is important to install them in order to stay informed.
TikTok Update Errors What Are They and How To Fix Them?
There have been reports of errors when trying to update the TikTok app. These seem to be primarily affecting users on iOS devices. There are a few different ways to try and fix the problem.
First, make sure that your device is running the latest version of iOS. If it is not, you will need to update it. Second, try deleting the TikTok app and then reinstalling it.
This should allow the app to update properly. Finally, if you are still having problems, you may need to contact TikTok directly for help.
Tiktok Not Working Properly
If Tiktok is not working properly for you, there are a few things you can check. First, make sure that your content is appropriate and within the guidelines of the app. If it is, then the problem may be with your profile or with the app itself.
You can check for problems with the app by checking the social media forums or contacting customer support. If the problem is with your profile, then you can try deleting and recreating it, or contacting customer support for help.
How To Update TikTok on Android 2022?
To update TikTok on your Android phone;
Open the app and click on the menu button in the top-right corner.
Then, select "Updates" from the drop-down menu. If there are any updates available, you'll see a green button next to "Updates Available."
Tap this button to install the latest updates.
Or, you can visit the Android play store, search for TikTok and click the green update button.
How To Update TikTok on iPhone 2022?
If it was an Android, you can just open the play store, and access all new edits available to mobile from TikTok.
But with ios, it's easy to update TikTok on your iPhone. Just follow these simple steps:
1. Open the App Store app on your iPhone.
2. Tap the Search tab at the bottom of the screen.
3. Type "TikTok" into the search bar and tap Search.
4. Tap GET next to the TikTok app icon, then tap INSTALL.
5. Enter your Apple ID password if prompted and tap OK.
6. Once the installation is complete, open TikTok and start using it!
To make sure your TikTok app is always up-to-date, you can enable automatic updates for all apps on your iPhone. Just go to Settings > iTunes & App Store and toggle on the Automatic Downloads option for Apps.
With this enabled, your apps will update automatically whenever a new version is available, as long as you're connected to Wi-Fi and have your iPhone's battery charged or plugged in.
How To Update TikTok Without Playstore?
If you want to update TikTok without using the Play Store, it's actually quite simple. Just open the app and click on the "Update" option. This will search for any available updates and install them automatically.
Keep in mind that this method will only work if you have the official TikTok app installed on your phone.
Conclusion
Multiple bugs can occur from sound and pictures on TikTok. But like every social network Tik Tok needs to utilize an automatic app updates for the best experience.
Alternatively, no matter the smartphones type always ensure you update your TikTok app manually by visiting Google play store, or Apple store, to quickly use the latest active editing tools like music and filters.