Full Stack SEO Specialist
Hi, I'm Paul, and I help businesses rank #1 on Google.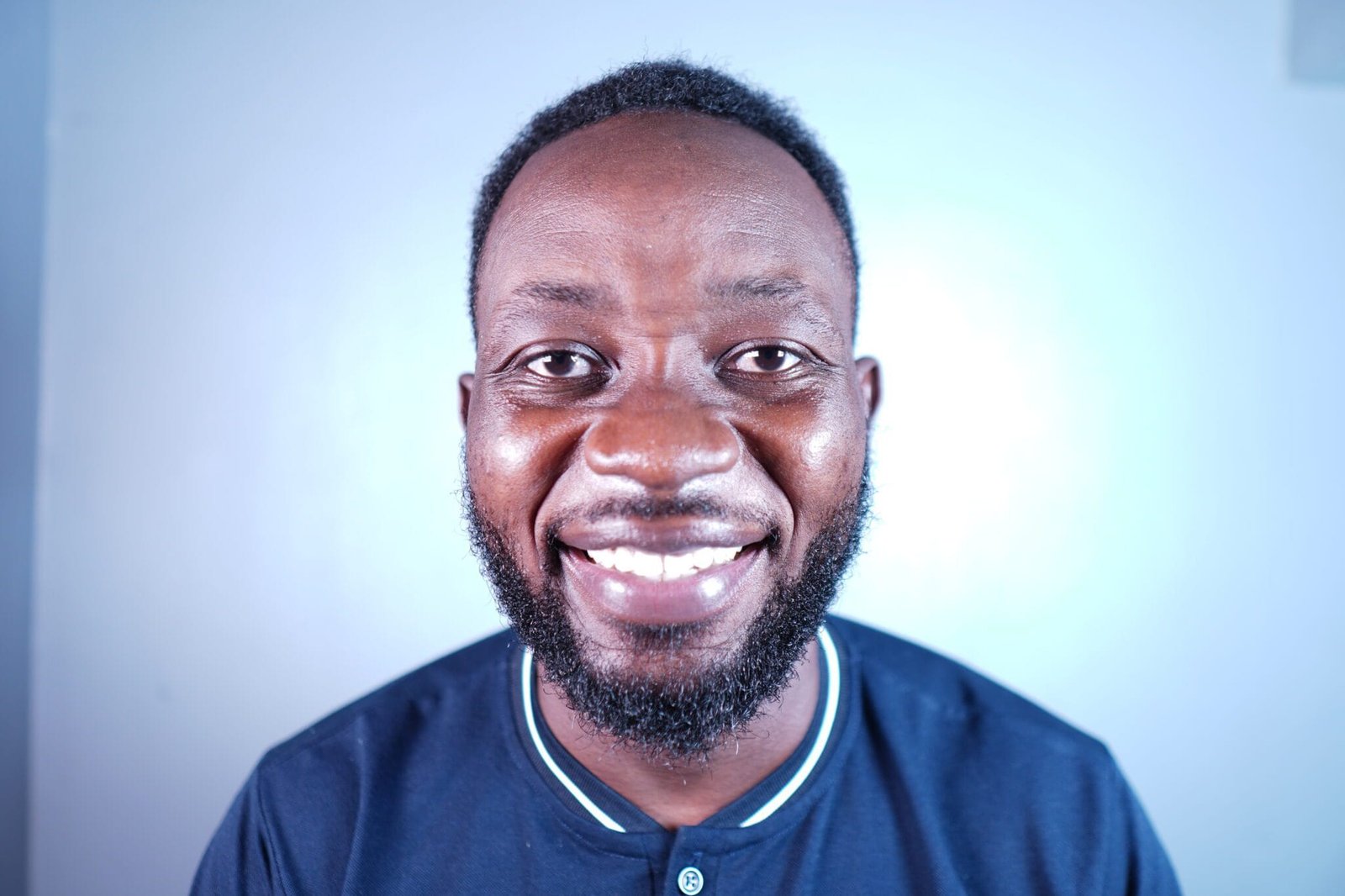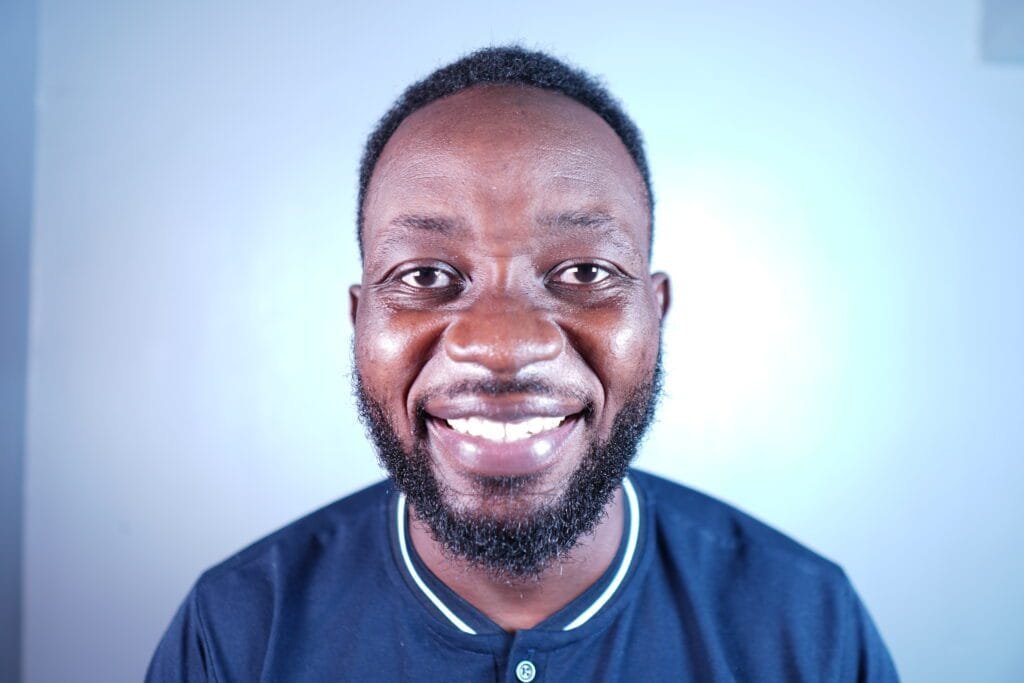 Featured in
About my services
Full Stack SEO means I've got you covered from A to Z.
Full Website Audit
Every awesome SEO strategy begins with a complete website audit to find problems, and I'll create a custom SEO roadmap to get you where you want to be as soon as possible.
Awesome Content
Content is very important if you want to rank No.1 on Google for specific keywords, and I'll create a content framework custom-tailored to your website.
High-Quality Links
This moves your SEO rankings, and a custom SEO link-building plan will be created for your site to find high-quality sites in your related niche/industry.
Invest in your website's SEO…
What You'll Get WITH ME
A DEDICATED person (not an agency) that TRULY cares about your business and wants to see it succeed.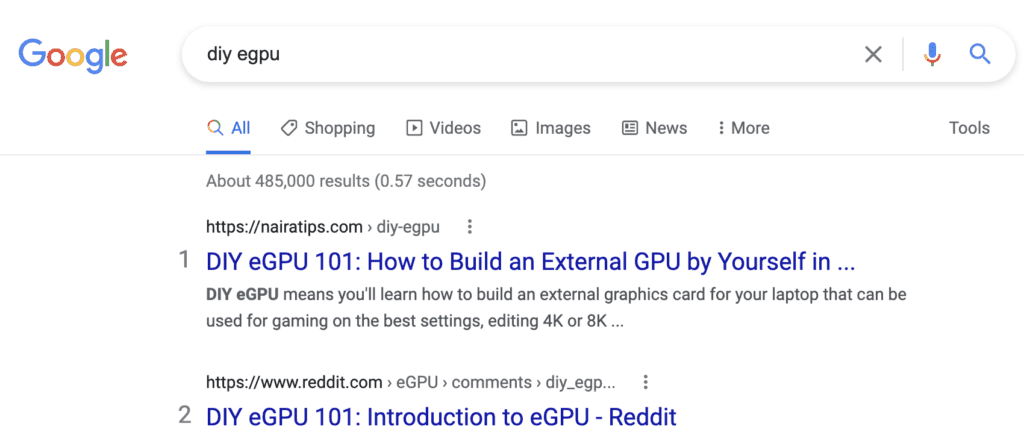 CONTENT RANKING SERVICE
NO. 1 GOOGLE RANKINGS
This client approached me and asked me to help him rank for this particular keyword, "DIY eGPU," because he was looking to create a sub-niche on his website about eGPUs, recommend the best eGPUs and make some affiliate commissions.
LINK BUILDING SERVICE
INCREASED DOMAIN AUTHORITY
This client's domain authority has been stuck around the 20s for years, and so have his traffic and rankings. He wanted a boost in his domain authority, significantly increasing his website's traffic.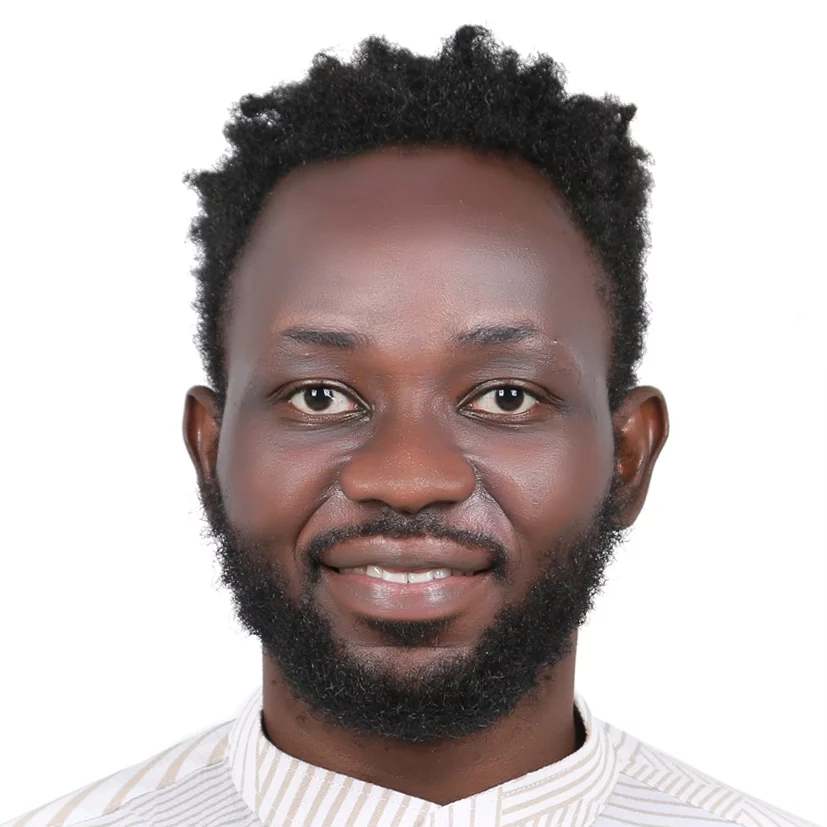 FULL STACK SEO SPECIALIST
WANT TO KNOW MORE?
Paul is also an online business owner who strongly believes in making money online and controlling your time.
He loves playing basketball and battlefield FPS games.
See what MY CLIENTS have to say…
Want to see content that ranks on Google?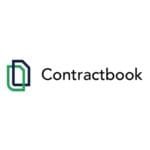 Are you looking for the most reliable contract management software to streamline your business processes…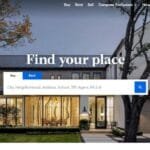 Are you looking for the best real estate AI solutions? These 12 Best Real Estate…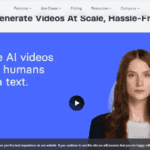 Are you looking for an easier way to create high-quality YouTube videos from your blog…