The Ultimate Whitehat Link Building Guide in 2022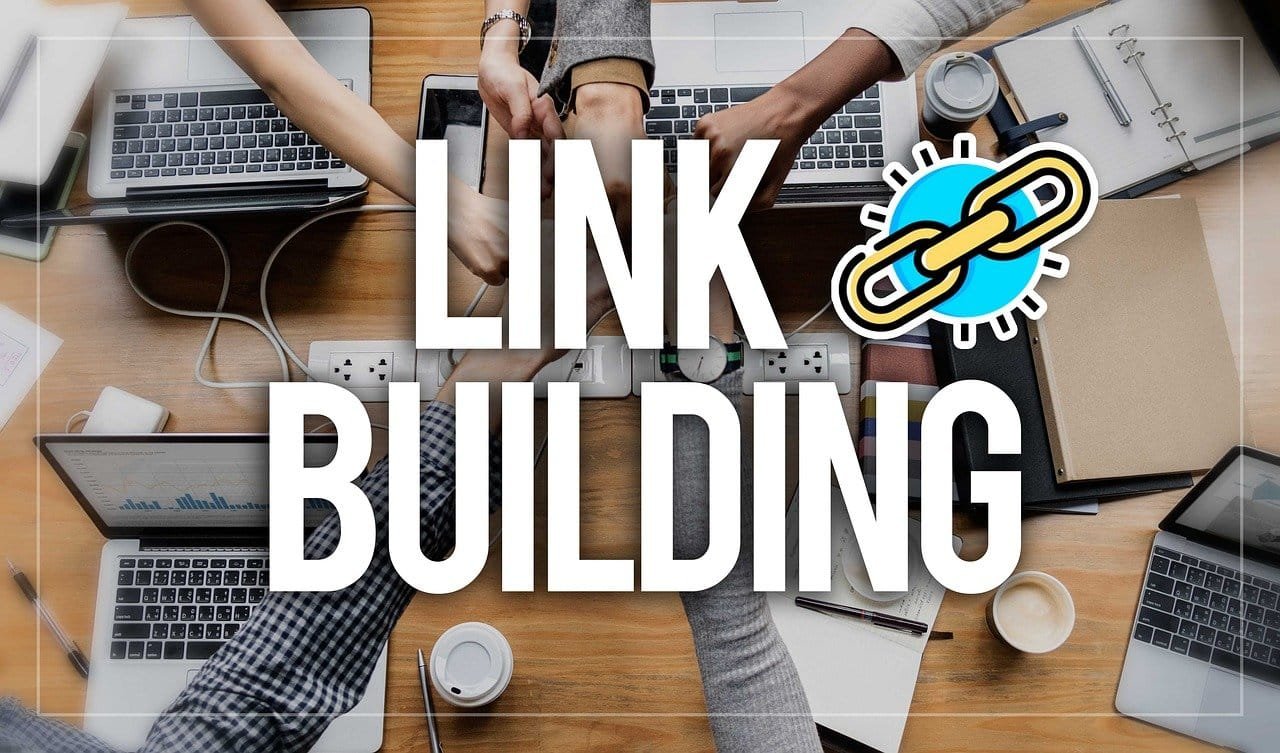 Whitehat link building is the ultimate way of getting clean high-quality backlinks to your website that increases your rankings on Google and gets you more organic traffic which leads to reaching more people and making more money with your website.
My SEO/WhiteHat Link Building process is simple – I find relevant websites to publish guest posts and build high-quality links to my website.
I handle the entire link-building process on my own, from competitor's analysis to email outreach to writing the guest post and getting backlinks from high domain rating (DR) sites.
How I Plan on Increasing my Domain Rating in 6 months
My plan is to grow my domain rating to 50+ in 6 months with the help of active link building.

Finally, start my active link-building campaign.
Sit back and watch my domain rating grow (It's already growing).
I started building high-quality links to this website around September 2021.
My WhiteHat Link Building Process (Guest Posting)
1. Competitor Analysis
I analyzed my competitors by searching through my top pages, taking note of other websites that rank for the same keywords.
These websites are copied into a spreadsheet as a list of competing domains which would be further analyzed to extract their backlink profile and to check which websites I can get a guest post from.
2. Email Outreach
Personalized emails are sent but before that, you have to know the right person to contact and Markino does this excellently. He uses an email finder tool called Hunter to find the email address of people on a website.

I went a step further by checking every company on Linkedin to find the person in charge of the content of the blog and noted down the name, and email address, and also notes down a backup contact person, just in case.
3. Content Gap Analysis
After personalized emails have been sent and a favourable reply is received. It's time to ask what topic they want to be published on their website or in case they have no content ideas.
Markino does a content gap analysis to find topics published on competitors' websites but not published on our guest post client website.
This makes it easier for these topics to be approved because they are directly related to what they already publish on their websites and it's a good way for them to capture more audience and get more organic traffic.
4. Writing the Guest Post
Markino writes the guest post according to the requirement given to us which usually is word count, what to talk about in the article, images, and links to be added.
5. Publishing the Guest Post
After writing and formatting the article, it's submitted for review which can take some days then FINALLY, our guest post gets PUBLISHED and we get a do-follow backlink from a high domain rating site, which is awesome for increasing the domain rating of my website using a white hat link building strategy.