How I Got a Domain Rating of DR 32 in 19 days (Active Link Building)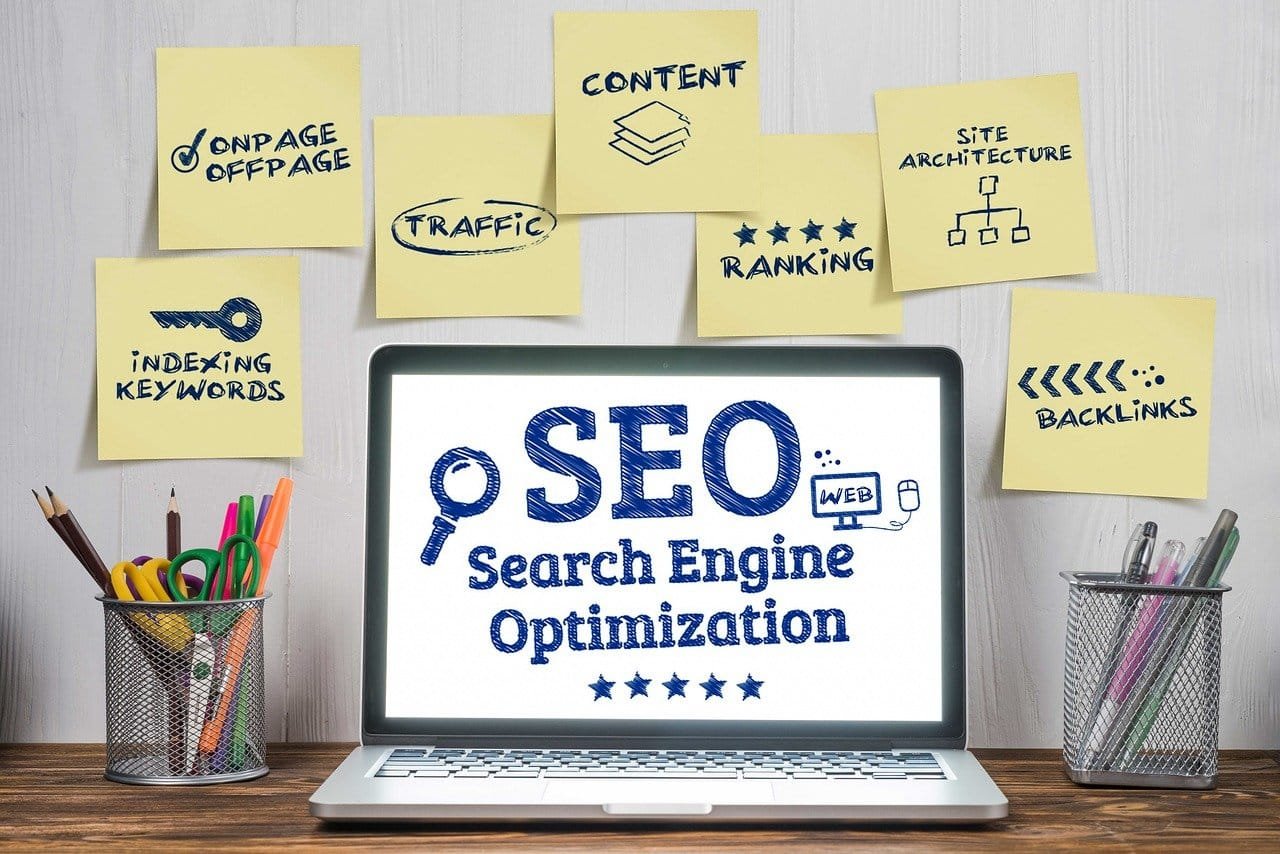 This is a case study of how I got a domain rating of DR 32 on paularoloye in 19 days of active link building using only guest posts.
I am religiously tracking my website domain rating as I build links to it and I have the screenshots to prove this case study.
How I Got a Domain Rating of DR 32 in 19 days
This was on a new domain where I built a new site and started active link building using the white hat methods only. I was able to go from a domain rating of DR 0 to DR 32 within 19 days.
Domain Rating – 0 (14/10/2021)


Domain Rating – 32 (2/11/2021)


Domain Rating Analysis
I started building links to this domain on the 14th of October 2021 with a domain rating score of 0 and on the 2nd of November 2021, the domain rating skyrocketed to 32.
That's exactly 19 days! Check the screenshots below.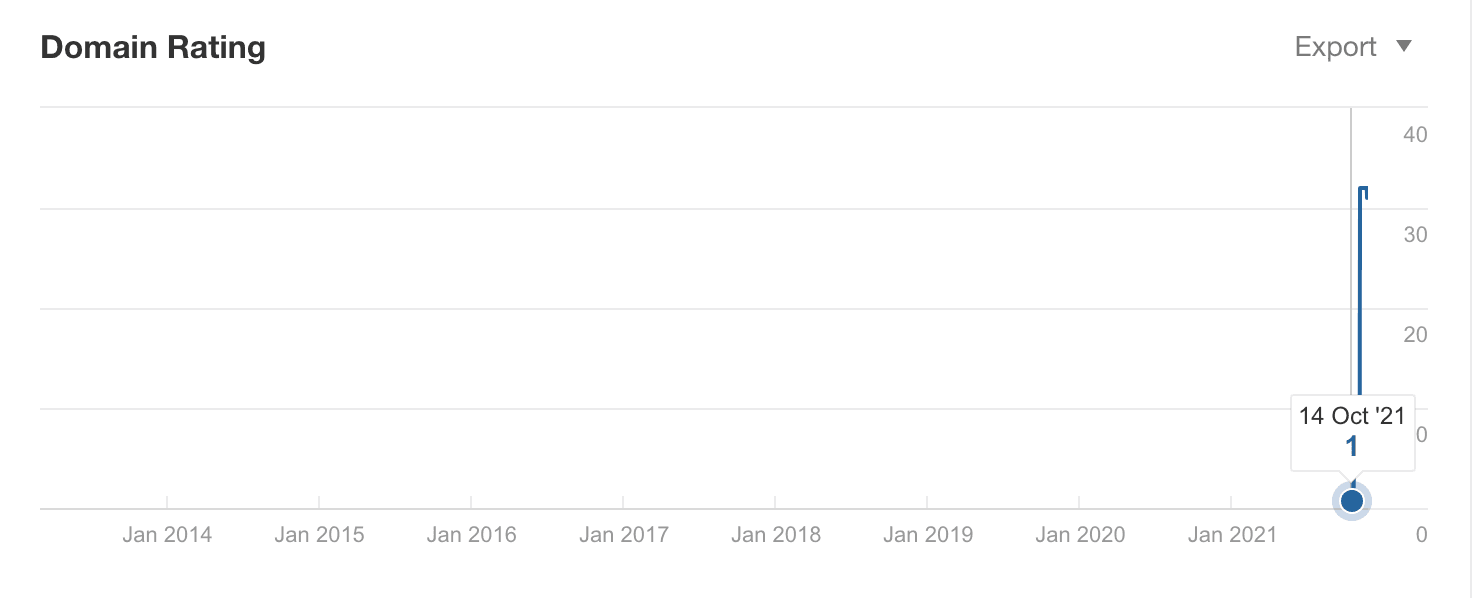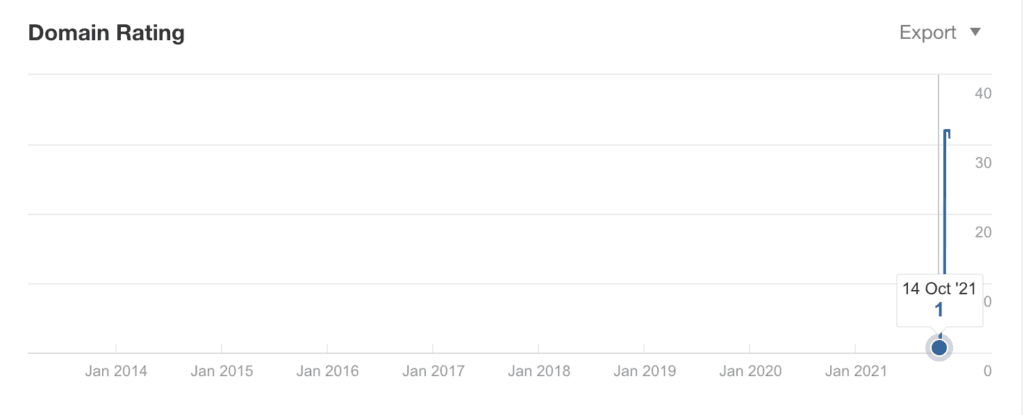 How Did I Increase My Domain Rating?
This was a tedious process when I first started out but once you have a process set in place, it will become so much easier. I guess you can say it gets easier with time. Here's a list of the steps I took to increase my domain rating from 0 to 32 within 19 days.
I looked for websites in my niche that I know build links either through guest posting or link placements (copied them into a spreadsheet)
I did some competitor analysis to analyze their backlink profiles and identify sites I can possibly get a guest post or link placement from.
I visited these websites, found the right person to contact and sent a personalized email to them.
If they are interested in guest posting, I'll go a step further and do a content gap analysis, finding topic ideas that hasn't been covered on their blog in the past.
Send them these ideas, I write (outsource to my writers), edit, format and optimize the article for their target keyword and send to them.
After some time, my article would be published and I get a dofollow link from a DR90 website.
Still in doubt? Check out my super strong backlink profile below.


I got a do follow link from a DR90 website and I'm going to do it again.