8 Best AI Background Remover Tools in 2023 (Free and Paid)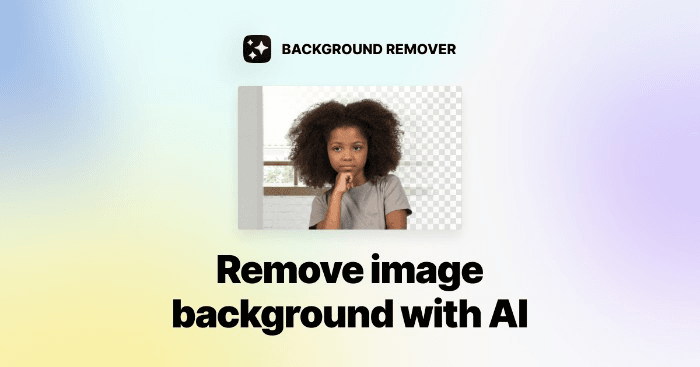 Do you need help creating images with the backgrounds removed? We are introducing the 8 Best AI Background Remover Tools. The services help you quickly and accurately remove background from your images.
These tools are powered by artificial intelligence (AI), so you can get the job done faster and better than ever!
With AI technology, you don't have to manually crop or erase any parts of your png file– upload it, choose your preferences for original background removal, and start working.
No longer will you waste precious time erasing image backgrounds in Photoshop or other photo editing programs – 8 Best ai background remover remove background from images easily and do all that work for you! It's fast, and your images will be easy to download.
Best of all cost effective. All it takes is for you to upload image-related files. Perfectly isolated photos ready to be used anywhere within seconds – what more could you ask for?
Sign up today to start getting perfect results in no time at all!
What is an AI Background Remover?
Every business owner or artist knows the importance of having a portfolio awash with professional pictures. But achieving that perfect balance between color and contrast can often be a headache.
An AI Background Remover is an ideal remove background tool to make it much easier to turn your photos into high-resolution products with transparent backgrounds.
What Are the Best AI Background Removers?
For projects that require foreground removal, using one of the best AI background removers on the market can make the task much more accessible. Whether the subject is a person or an animal, this complicated software and programs leverage advanced technology to create accurate images and remove the foreground from complex files in seconds.
AI background removers generally provide high-quality results with fast turnaround times, no matter what format you need — jpeg or png.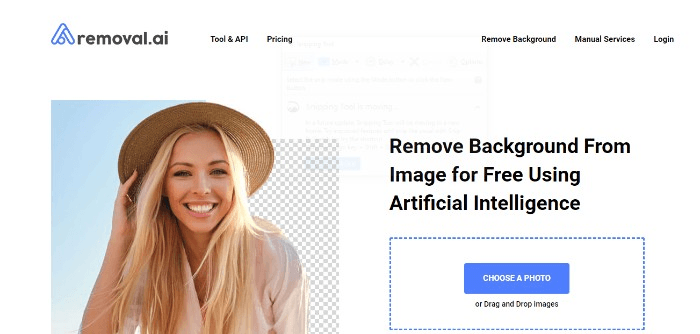 Are you looking to get that perfect white background or a new image to add to your project but can't seem to remove the background? Removal.ai is here to help with an innovative automatic background remover.
With Removal.ai, you'll get exciting adobe functions for a customized background in as quick as 3 seconds! Artificial Intelligence technology allows you to create an object on photos with a person and download a new version of the initial image.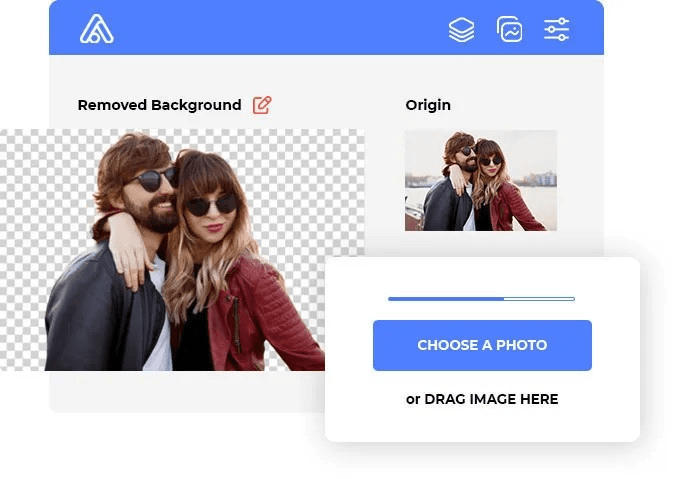 Using the latest version and most exciting features, Removal.ai makes it simple for anyone, from individuals to professionals alike, to quickly make stunning objects without spending long hours editing images manually. Bring creativity into your projects instantly.
Introducing Icons8 – the easy, fast, and efficient way to bring your jpeg creativity to life. With support for all file types, it is easier to upload and save photos with just one click. And that's not all! The Artificial Intelligence (AI) Background Remover tool is intuitive with its unique design for designers – enabling you to keep your mind free from distractions so you can focus on your craft.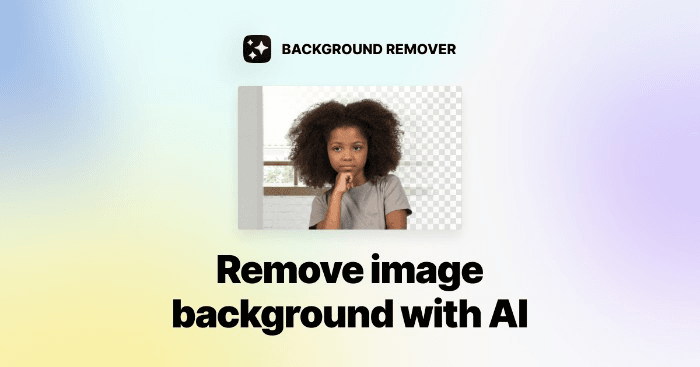 Wave goodbye to hours spent trying to hire someone else to clip for you– and start making the perfect design now with Icons8!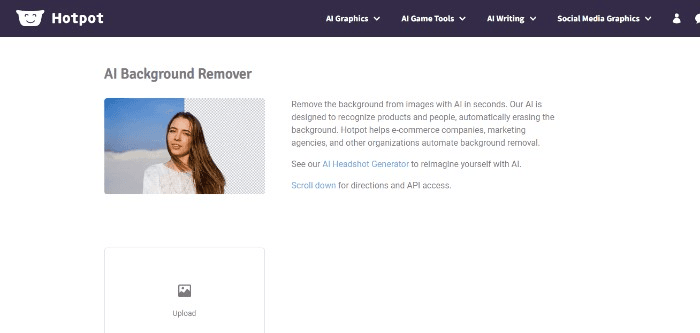 Do you need help to edit or keeping up with manually removing backgrounds from photos on your computer?
Hotpot is an online background remover that uses AI technology to edit and erase backgrounds effortlessly.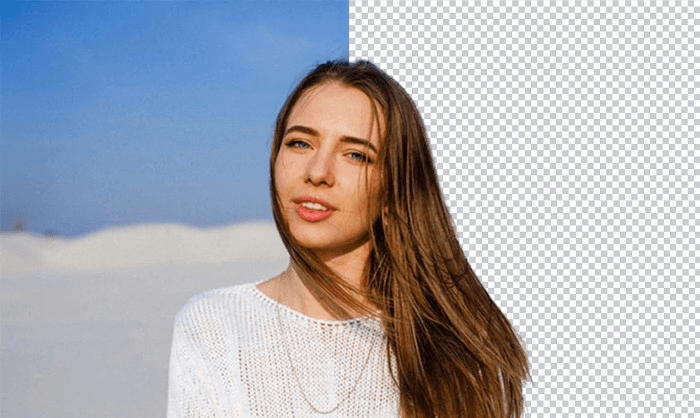 Now you can easily take digital pictures and optimize them for web use. The AI is also designed to recognize products and people so you can get even better results with less manual effort. Get ready to remove background from a picture faster than ever before.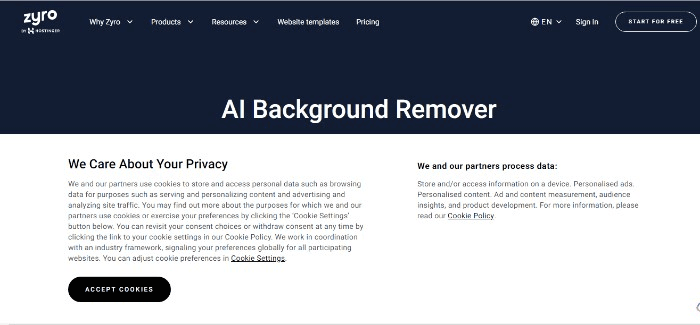 Are you looking for a quick and easy way to remove the background of your picture? With Zyro.com, you can remove background from image files and do just that with one click! The AI-powered tool helps to make a new background for any image without damaging them or the need for expensive software like Photoshop.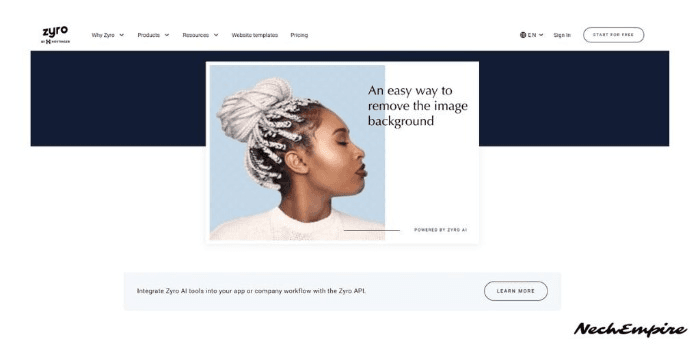 With Zyro.com, you can get professional results with solid color and make a strong focus on the main subject of your photos. Try out the fantastic artificial intelligence-powered tool today to remove background on Zyro.com and download your image with a new background!
Are you looking for a simple, effective way to remove backgrounds from images? Look no further than Remove.bg! You can turn any picture into an eye-catching image with just a few easy steps without distracting background noise.
Upload a photo directly to the website, and Remove.bg will automatically remove the existing background so that your picture is ready for Adobe Illustrator in seconds. Get started today – and watch as your logo, graphics, and illustrations stand out with Remove.bg!
With Remove.bg, creating stunning visuals with Adobe Illustrator has always been challenging. Have fun exploring all the possibilities that Remove.bg brings to your Adobe Illustrator workflow!
Make editing and background removal a total breeze with PhotoRoom.com! This graphics tool makes it easy to quickly remove the background of your picture in just a few clicks. Whether you're looking to create a custom illustration, delete old backgrounds, or upload an image with a new backdrop, this unique site is for you.
Start by choosing the image you want to remove the background from by clicking "Start from a photo" and selecting your file format: JPG or PNG. All image dimensions are supported!
Moreover, you can also pick any color or transparent background as your new background. There are hundreds of different backgrounds available within PhotoRoom.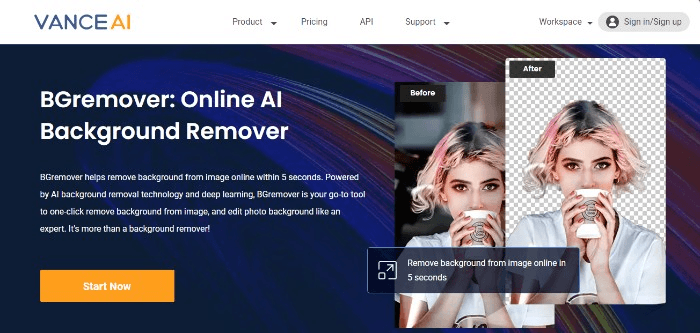 We are introducing Bgremover.vanceai – the sophisticated and revolutionary tool that will help you remove background from image files and change photo backgrounds like never before in just a few seconds!
Our online AI technology is designed to be fast, powerful, and accurate – select your image, wait a few seconds, and watch as the background is removed with an impressive precision!
Bgremover.vanceai is the perfect solution for all your photo editing needs. Save yourself time and frustration by downloading our user-friendly tool today – it's as easy as one click!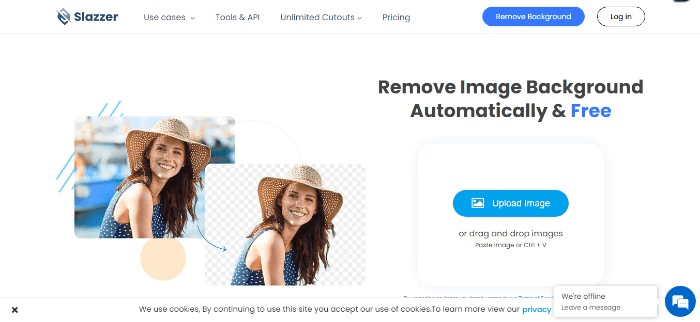 When you need a high-quality picture in a flash, why limit yourself to manual processes of background remover? Slazzer.com provides an ultra-fast AI-powered background remover for businesses and creative professionals.
The intuitive software will let you remove background from image or drag and drop thousands of images at once, removing any background quickly and easily. You can process a picture with just a few lines of code, giving you endless possibilities for your photos.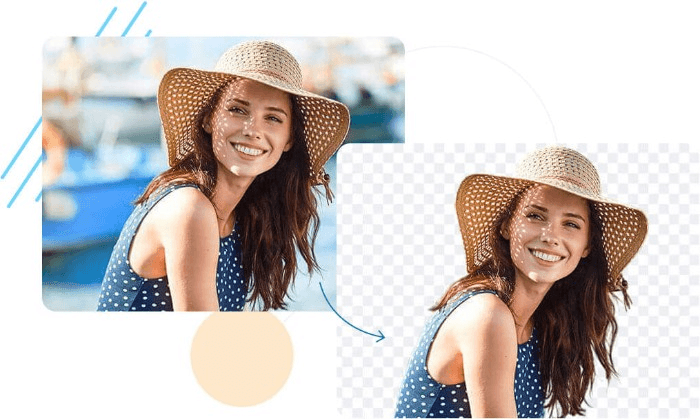 Plus, the output is consistently free, sharp, and accurate, so you don't have to worry about mistakes or tedious processes to download.
How to use the Image Remover?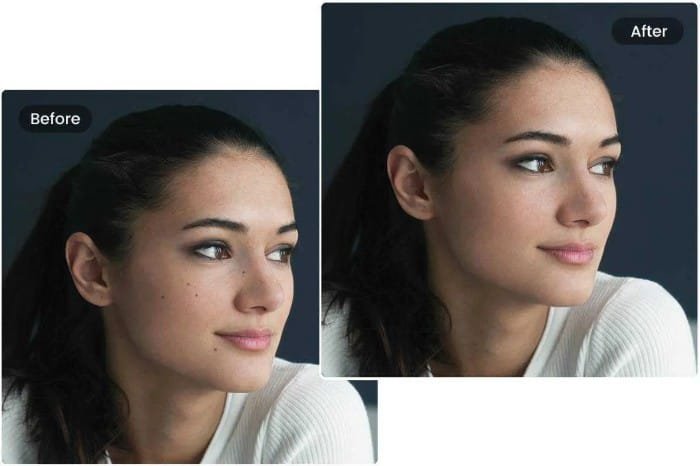 Using the Image Remover on your photos can make a simple task so much easier for transparent background images. With a few clicks, you can remove background from any photo and quickly produce vibrant images with transparent backgrounds.
Many options are available in the Image Remover –adjusting brightness, contrast, and color balance for transparent background images! So don't wait any longer, enhance your digital images today by using the powerful background remover technology within an easy-to-use Image Remover tool for jpg files.
What is an Image Background?
An image background is a background of an image or photograph, usually seen behind the foreground elements. Background removal tools are invaluable if you want to create graphical designs. Artists can layer different locations and reuse pictures multiple times by removing a background from an image.
This is highly beneficial for digital marketing, product design, and creating visuals for editorial use. With a background removal tool, you can quickly remove backgrounds from any image and provide the necessary materials to create better visuals for multiple services.
Removing a background from an image may seem daunting at first, but it becomes straightforward with the right background removal tool. Transform your background today!
How to Remove The Background From Your Image Instantly?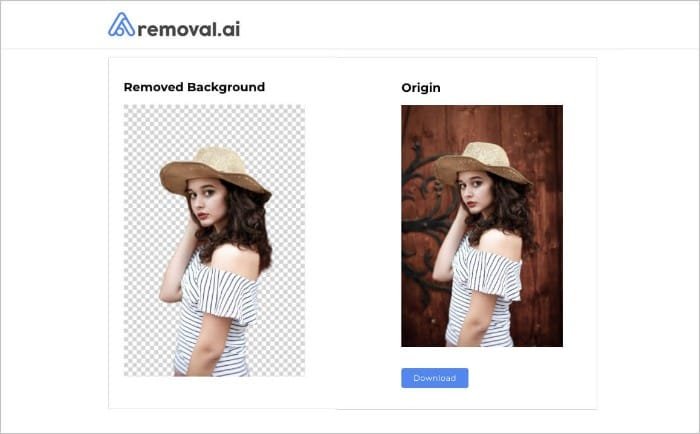 The most straightforward background removal tool today is a one-click background removal tool. Not only does this background remover allow you to edit pictures with just one click, but it also gives a transparent background result. With this background removal tool becoming increasingly popular, it has always been challenging to upload an image and achieve the background effect.
This website harnesses the power of AI to detect objects in your images, allowing you to manage the background with immense precision in a one-click edit. Try removing your background now and see for yourself how easy it is!
Does PNG Have a Transparent Background?
PNG images are ideal for web developers, adverts, and graphic design projects because they don't have the usual white or transparent background. This makes it easy to adobe new backgrounds to photos or images, which would not be possible if the image already had a solid background coded in.
The PNG format helps users decide how to go about adding a new image on their own without having to download any program specifically designed to remove the background of a photo.
Easiest Way to Remove Background from Image online
Look no further if you're looking to quickly and easily remove a background from an image online. Using a free website such as removebg.com makes original background removal with simple steps such as commands like upload, create, and save.
Also, if you're looking to remove the background of any image online, a background remover is your best bet. Not only is it fast and free to use, but no technical skills are required – anyone can do it!
All it takes is a few clicks, and you will find yourself with a brand new image free from distracting backgrounds. Grab your free background remover today.
Conclusion
With any of the eight best AI background remover tools in this article, you can easily make a new image background that is different from the original background in your photo for free.
So if you want to remove background items on your photo for free, check out one of these great websites today.