How to Remove TikTok Filters (The Ultimate Guide)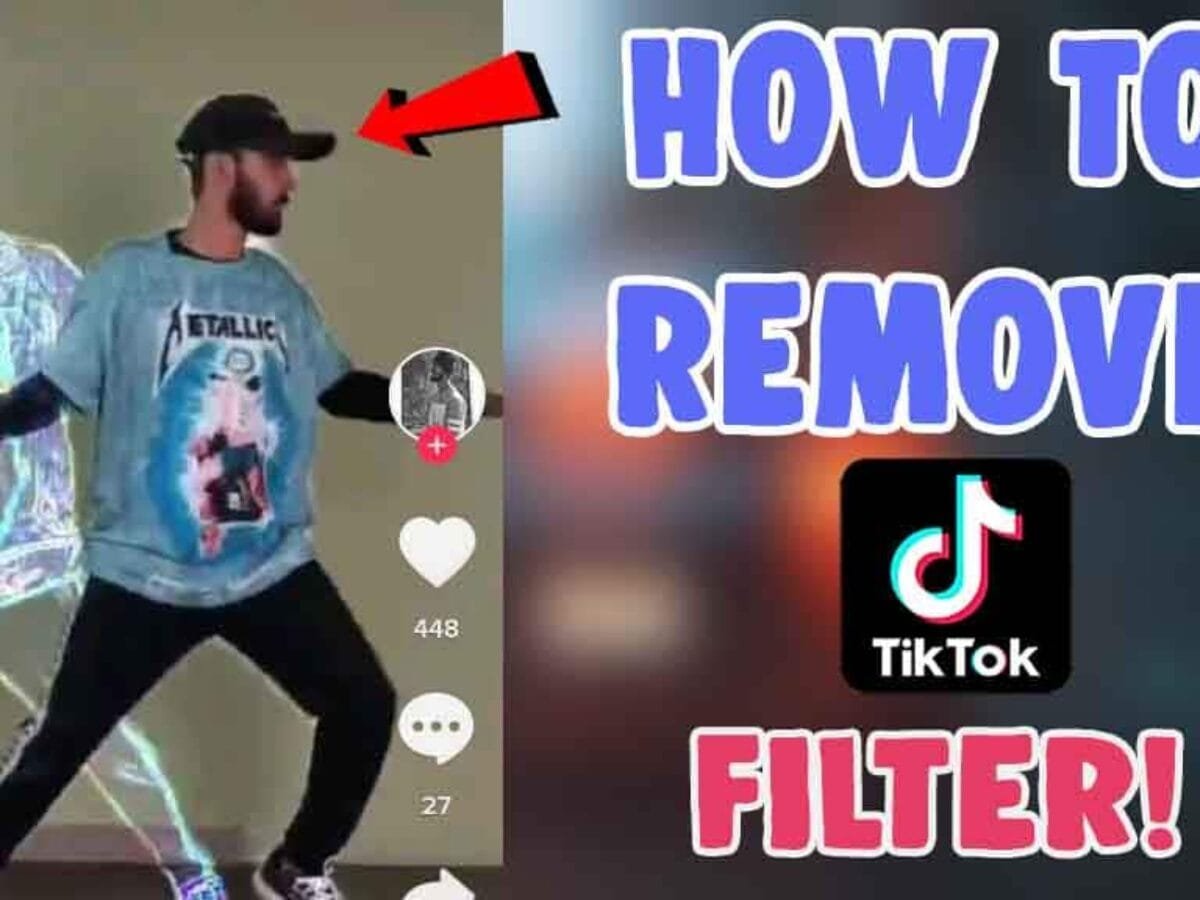 If you just want to look natural, and you want to learn how to remove TikTok filters, either because you are on a challenge on TikTok, or you just want to be real for whatever reason.
Everyone likes to look good in a camera. Either through colour, saturation addition, or contrast. One of the easiest ways to do that is by using a filter, especially on TikTok.
If that is your goal, then you are reading the right guide. This article will show you how to remove TikTok filters with ease, and also answer any questions you might have about the process.
What happens when you remove a TikTok filter?
The process of removing your TikTok filter is just like every other little change made on any social media account.
But here on TikTok, it is a little different, because it is an application designed specifically for making videos.
Every detail you need to know about what happens once you have removed your TikTok filter will be revealed as you continue reading the guide.
But, know that the filter will be successfully removed once you follow each step in detail.
Are TikTok filters the same as effects?
It is easy to get confused with the two words; "Filter" and "Effects". Especially when you are new to a video-making application like TikTok.
TikTok is like every other application with a camera function. But it is a little different because it uses more effects and functions.
Now, filters and effects are equal in terms of how they affect the video, but their functions are different.
A filter is used to change regular colours and the look of the camera, or the person in it, like the smoothing filter, or saturation filter. But an effect is used to make the background different, or bring in external factors into the video, like the popular retrospect TikTok effect.
Do I have to edit my effects when removing my TikTok filter?
Yes!
The process on how to remove TikTok filters will require you to edit your effects too. That is because by removing your filter, what you are aiming for is to have a natural look or camera. Hence, you have to edit your TikTok effects.
But you can also choose not to if you still want the effects but no filter.
Will my TikTok stop working properly after removing a filter?
No!
The TikTok app was designed to allow for many changes on your account. As much as you want. So, if you do decide to remove your TikTok filter, your TikTok will not stop working.
You can still make engaging videos and you can also still watch videos, as much as you want.
How long will it take to remove a TikTok filter?
Ordinarily, a regular video-making application might take a lot of time for you to make changes like removing your filter.
But thankfully, TikTok was built with the flexibility of the user in mind. So, you can easily change your TikTok settings by removing your TikTok filter in a very short while.
If you follow the guide in detail, you will be able to remove your TikTok filter within 1 minute.
Can I remove a TikTok filter from another person's video?
There are many videos and guides online that will claim that you can remove a TikTok filter from another person's video or even worse, an effect.
But with the way the application was built, you can only make little to no changes on another person's account, except the person is logged on to your phone.
This means that you can not remove or change the filter on another person's TikTok video.
What version of TikTok works with the removal of filters?
Every application allows you to make changes to your page or account. The same rule applies to TikTok.
But in other, for you to be able to utilize the latest changes or allow for the change to be permanent and function well, you must download a new version of TikTok.
If you already have the application, all you have to do is to update the old version from your Google Play Store on Android devices or Apple Store on iPhones.
Once you do that, you can be assured that every change you make, like how to remove TikTok filters will work perfectly.
How to Remove Filters on TikTok
You might still be feeling a little sceptical about how to remove tiktok filters, or you might not yet have a reason to do so. But when you finally decide to remove your TikTok filter, follow these lined-out steps.
Open the TikTok application.
Tap the plus sign in the middle of the screen.
Tap the filter sign at the right corner > Navigate to the portrait button and tap normally.
Go back to the former page.
Tap the effect button at the bottom left corner > Tap the no effects sign at the top left corner of the effect pop-up screen.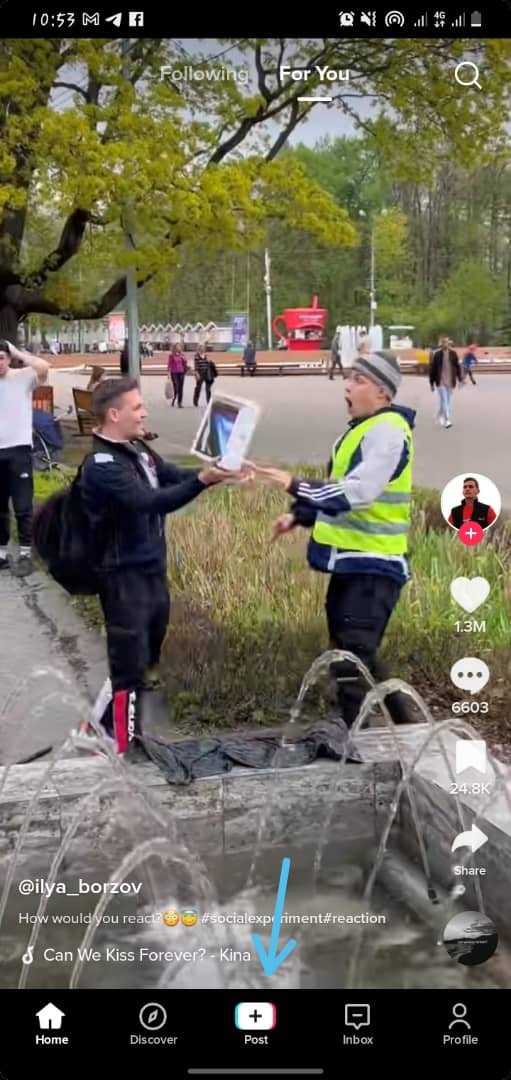 That is all you have to know about how to remove tiktok filters. If you follow these steps accurately, you will be able to have a natural/ no filter look on your TikTok account.
Why can't I remove my TikTok filter?
Removing your TikTok filter is one of the simplest things to do on the TikTok application. But if you still find it add to do it, do these few things.
Check your camera:
Sometimes your TikTok filter would have been removed, but if your phone camera is not clear enough, you may not be able to notice the changes.
Review the guide:
As simple as the process is, you might get lost when trying to quickly remove your TikTok filter. Therefore, check and ensure that you have followed the process completely and with detail.
Check if you still have space on your phone:
All applications utilize quick saving methods for certain changes on your accounts as cache on your phone. If you use a phone with memory or RAM issues, you might not be able to see the changes in your application, except if you use a computer.
Removing your TikTok filter is as simple as it is shown in this guide. Now, you can opt for any non-filter challenge videos on TikTok.